The beginning of SkyCloud journey
Our journey began in 2011 providing web design services and hosting audio servers before the advent of audio and meeting software. In light of the start-up companies and the attempt to withstand and with an ambitious vision and serious and persistent work. We were able to continue and advance our business. And on 01/04/2022, Sky Cloud was launched for web hosting, e-mail, and web design services. Our services have been developed as an improved WordPress hosting has been added to WordPress, and cloud hosting has been added with dedicated resources to serve all categories of customers.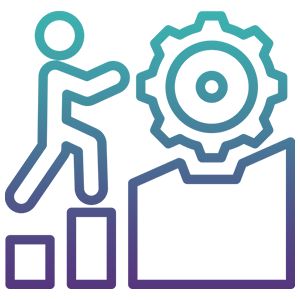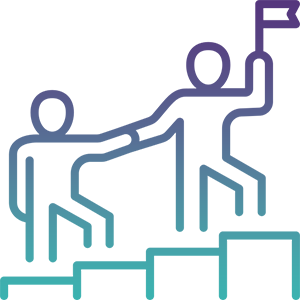 We are constantly and seriously working to improve our services continuously, as well as continuing to innovate and provide more effective services.
Providing all technological services. Also, to become a holding company in the Arab world and to advance all established businesses.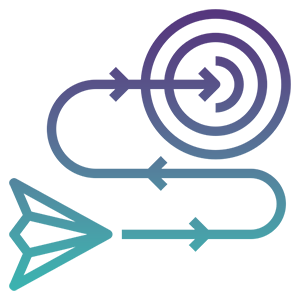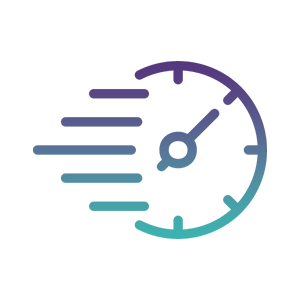 The speed of completion of the works
Before starting any work, good planning is done to ensure the speedy completion of all assigned work.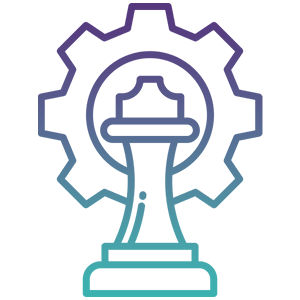 Our client is the king
We always strive to satisfy all our customers, continuously improve operations, and keep our customers' feedback in mind.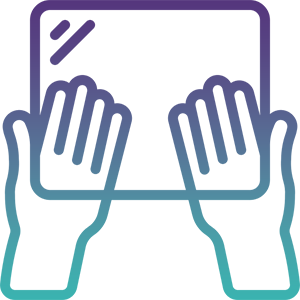 Transparency and credibility
All transactions that take place between the company and the client are based on transparency and credibility, clarifying all data to our client.
consistency in our services
Before launching any service, effective planning is demonstrated to ensure that all features are consistent and do not conflict.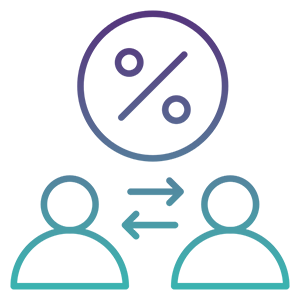 Engage our clients
What made us provide services well and effectively is the client's involvement in all steps of project implementation, to ensure the results that the client desires.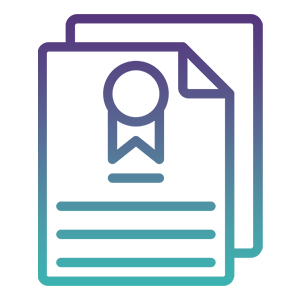 Compliance with all agreements
All the features mentioned in all of our services are features that reflect the reality of what we offer, not fake numbers or features.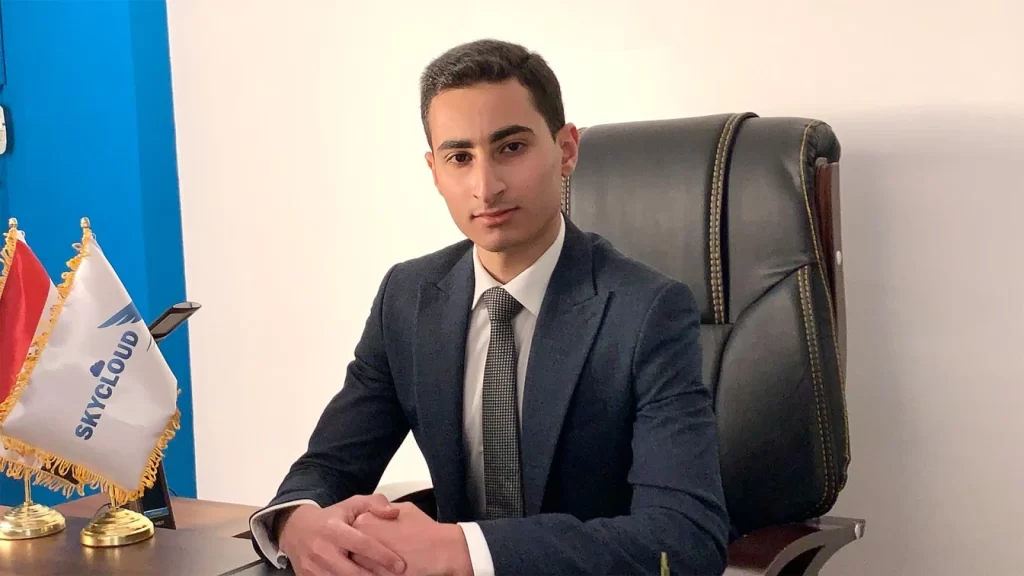 "Dear, we are doing our best to provide the best services with the highest quality standards. We promise to continue development and continuous improvement."
Thank you very much for having us to help you to improve our business over the past years.
Your company provides great, excellent and new services, unlike the institutions or companies working in the same field. Quality..accuracy..honesty
I would like to thank the people in charge of this company and for the most wonderful work, distinguished service and attention to detail.
I have several companies. And I dealt with many programming companies. However, with Sky Cloud, commitment to all the mentioned details made me welcome permanent dealings with them.
From the first day until one year has passed. Excellent and stable service. I thank all those responsible for this wonderful work.
Excellent service, fast and efficient technical support, and smart pricing policy. We seek to increase the volume of dealings in all fields. The word thank you is not enough.